We are very happy to announce that our Technical Analysis Course is now available with ElearnMarkets.com at a specially discounted price. The offer expires on 14th May. You can avail the offer by using the promo code: MAY30. Direct link to the course: Click Here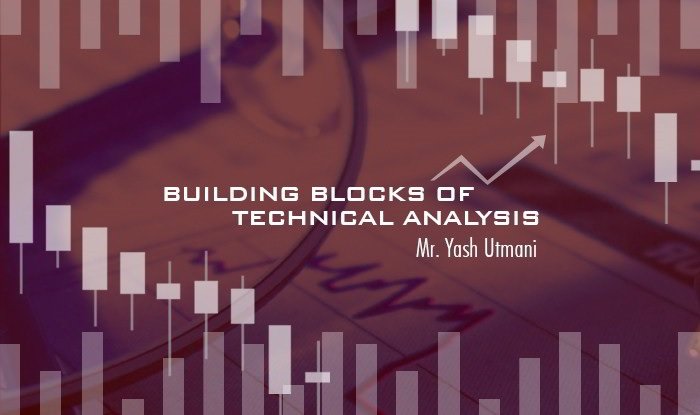 Course Details:
Building Blocks of Technical Analysis course is meant to introduce you to the world of technical analysis by using latest real life examples and fast track you to apply these techniques for trading or investing in financial markets.
This course would introduce you to various concepts including different types of charts, gap analysis, support & resistance, trend lines & trend channels, technical indicators like Bollinger Bands, Stochastic Oscillators, candlesticks patterns etc. What is more we will also be sharing with you details of our favorite trading pattern for all time frames that can be useful in trading any asset class!
Not only will you be introduced to various concepts in detail, but you would also be shown examples on how these techniques were applied very recently in financial markets. The power of these techniques in making trading or investing decisions will be very obvious to you.
OBJECTIVES
Develop an understanding of tools and techniques within technical analysis
Learn and apply various concepts to better your investing or trading decisions
Learn our favourite trade setup for all time frames and asset classes that has delivered astounding results in very volatile markets
BENEFITS
Learn Concepts that actually work & can be used to generate a number of trade setups
See very recent real life application of concepts most of them to Indian markets
Learn at your own pace. Master a concept, Apply & Practice and then move on to the next concept
Also learn our favorite trading pattern which is a ready to use trading system in itself. With help of our guidelines this trading pattern alone is enough for you to generate profits in real trading. All you need to do is look for the pattern in various stocks & execute the trade if you find it
TOPICS COVERED
Introduction to Technical Analysis
Charting Techniques & Various Chart Types
Gaps Trading
Support & Resistance Concepts
Trend Lines & Trend Channels
Technical Indicators
Candlesticks Patterns
Our favorite trading pattern for all time frames (along with guidelines)
WHO WILL BENEFIT FROM THIS COURSE?
This course is made for anyone looking to apply technical analysis in order to make investment decisions for trading or investment purposes. No prior specialized knowledge is required, though you should be familiar with common concepts like what is stock market, what is a stock index etc.