Objective & Actionable Recommendations
Investment Philosophy
Our Analysis Framework
Fundamentals
Objective Past Performance
Technicals
Elliott Wave & More
Intermarket Confluence
Actionable Recommendation
Disclaimer
The financial recommendations expressed on our blogs are without consideration. While all our views are expressed on a best effort basis, investing by very nature is a risky venture with a potential for loss. The investor should take into consideration his own financial situation before executing any trade. IndianInsight.com is not responsible for any losses arising out of executing its views by the investor. Also, it would be fair to assume that if there is any recommendation on the blog, it is likely that analyst could have a corresponding position in the markets that may be affected by price movement in the security. We only use publicly available information for our analysis and the views expressed on this website should not be considered a "stock tip". Our founder/ analyst Mr. Yash is registered with SEBI as an independent research analyst. SEBI Registration Number: INH000002632
Services
Stock Research
We provide different types of stock advisory services to our clients in the most cost efficient manner.
Market Analysis
We share free insights into various financial markets including various indices, currencies, real estate, interest rates and the economy
Education
We are committed to providing quality financial education by complementing it with our experience to ensure their relevance to real world application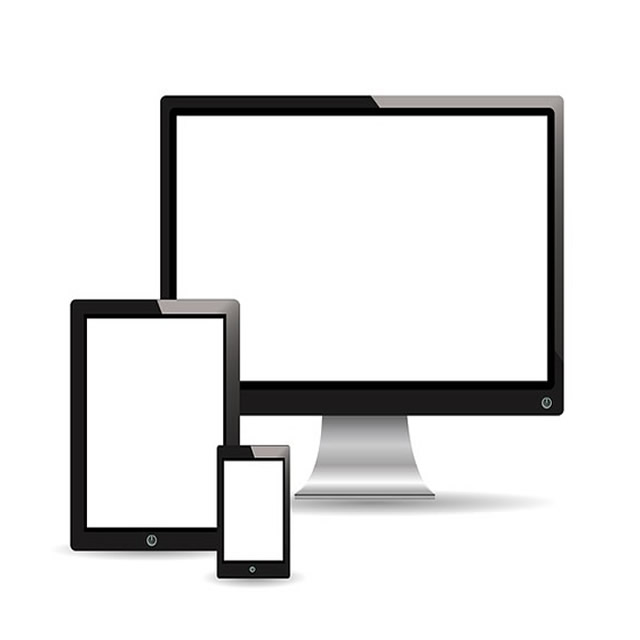 Latest News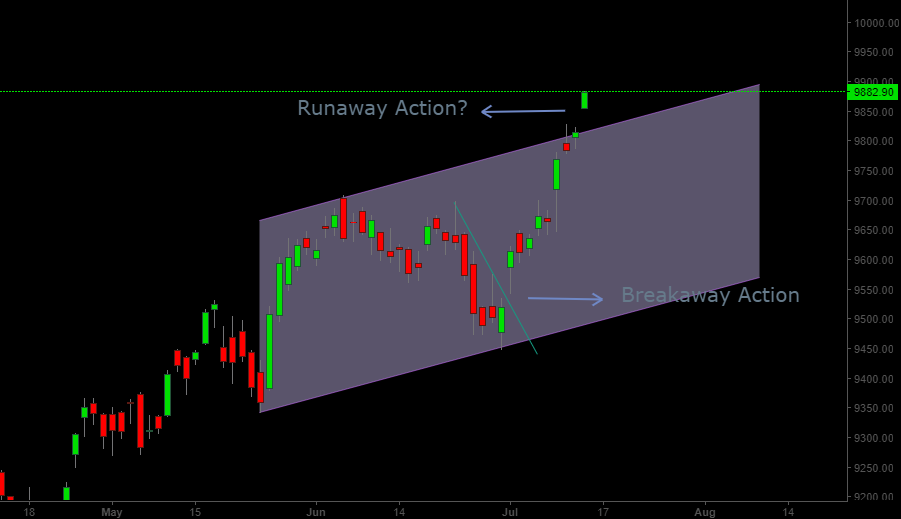 Sensex & Nifty Elliott Wave Short Update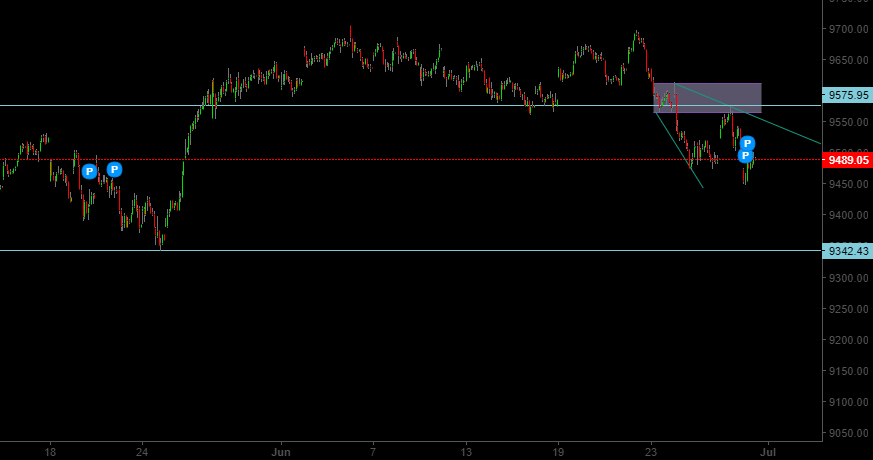 Nifty & Sensex pre-GST Update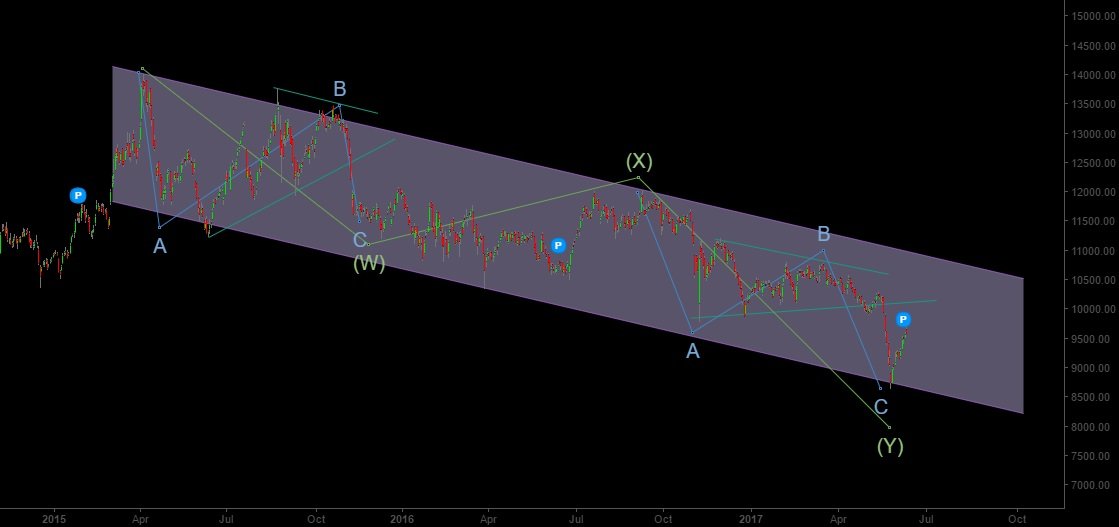 Missed Nifty market rally? Don't miss this opportunity!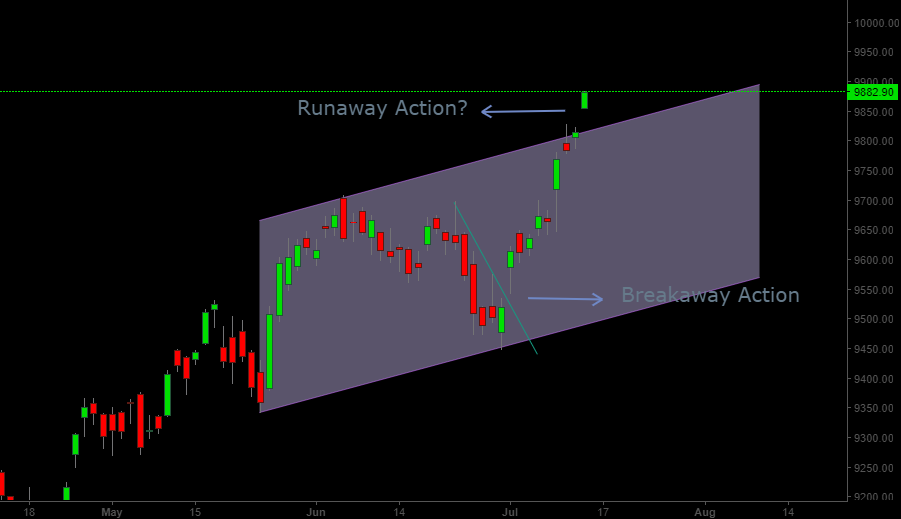 Sensex & Nifty Elliott Wave Short Update
Nifty vindicates our stance since our last update by hitting new highs. The price action immediately after our update (i.e. on July 3) was a breakaway gap which generally points to end of the current trend and beginning of a new trend in the opposite direction. We have marked as breakaway […]